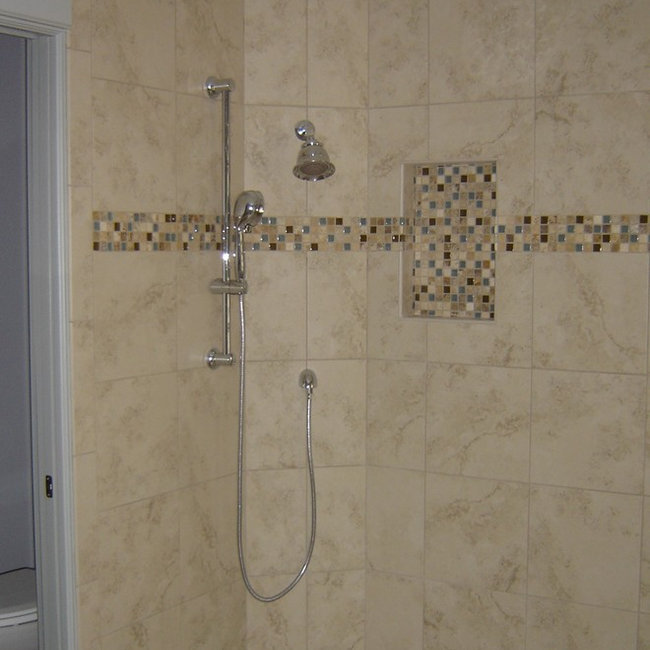 Lakefront Green Home Remodel
27 PHOTOS
This modest 2 bedroom 2 bath home was remodeled with energy efficiency foremost in mind - extra insulation, efficient windows and doors, and Energy Star appliances, roof, and lighting. A new front porch, emphasis on lake views, one level living (universal or accessible design), and durable low-maintenance products were also part of the remodel. There are no hallways in this home unless you count the stairway - quality not quantity! This home is a Certified GOLD Florida Green Home (Florida Green Building Coalition, Inc), and an EnergyStar Certified Home (EnergyStar, US Dept of Energy). This also won the Silver Award for Energy Efficient Home Retrofit from "Qualified Remodeler" Magazine's Master Design Awards for 2012. Built by Adolf Construction, Inc., Ocala, FL.
Bungalow Garage & Bonus Room
3 PHOTOS
Original 1920s Bungalow (Craftsman style) home needed extra storage and workshop space. Homeowner built with simple shape and details reflecting main house. Upstairs windows and sloped ceilings are low to meet height restrictions. Clearwater, FL. Built by Homeowner.